Timetomigrate was founded in 2014 with a desire to create the best website service provider in the world. We are veteran webmasters, with a focus on customer satisfaction. We're proud to build lasting relationships with our customers, whose feedbacks fuel our motivation.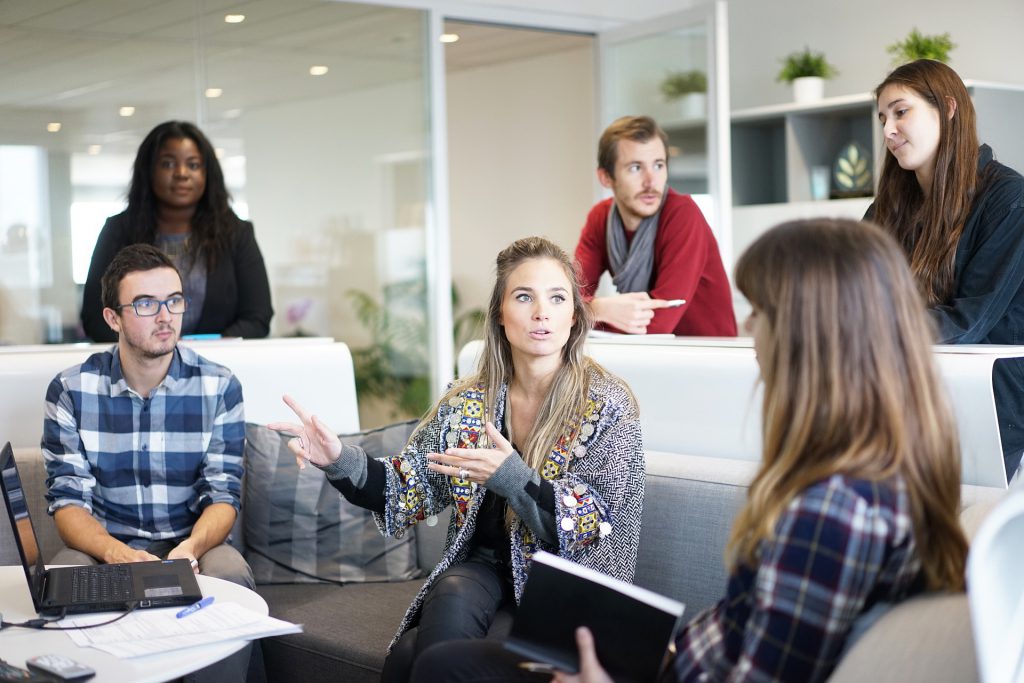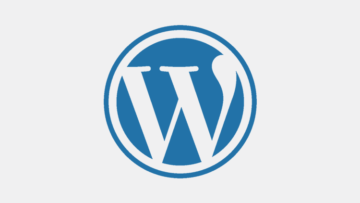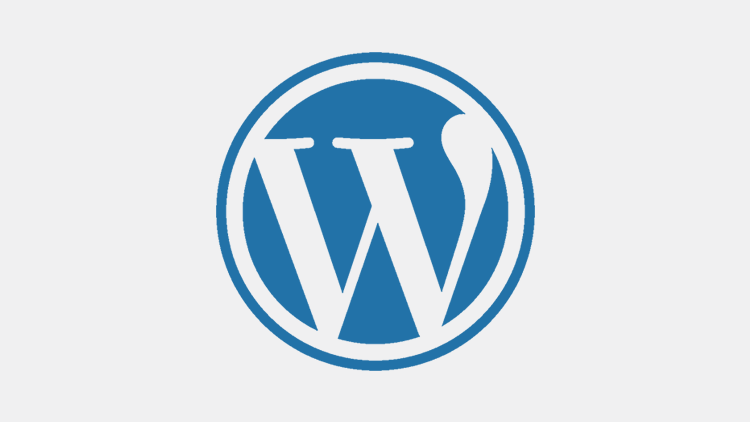 WordPress 5.4.2 has been available from the 10th of June, but what are the main features of this new release?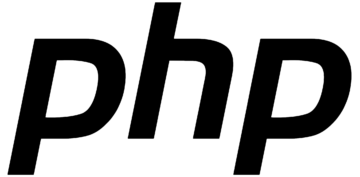 The new PHP 8 final version should be released around the end of November 2020, with the Alpha 1 available since the 25th of June – here's the release schedule.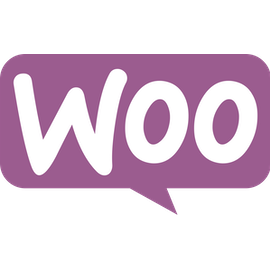 A new version of the popular e-commerce plugin has been released on the 10th of March.
Check out our blog
Feel free to send us a message if you need any kind of information. If you are looking for a service that is not listed on our services page, send us an email using our contact form. We will be happy to help you with your issue.